I normally hate when bloggers post tons of photos instead of actually writing a post. In case you couldn't tell by the verbosity of most of my posts, I'm very much a word person – which was further proven to me when I went to a game night on Sunday and totally failed at Codenames Pictures even though the original Codenames is one of my favorite games of all time. Fail!
But, the highlights for me this weekend were a Saturday morning hike in Golden Gate Canyon with some friends, and a Sunday afternoon trail run from South Mesa Trailhead – each of which resulted in some stunning photos of the fall colors that are currently transforming Colorado. So rather than write up the rest of my weekend, I'll just leave you with these images: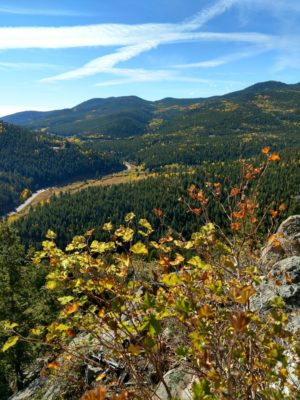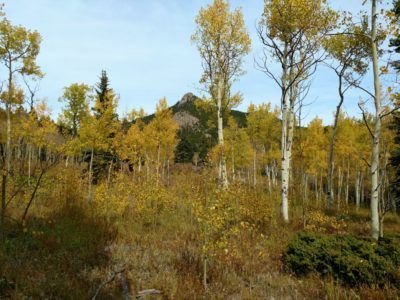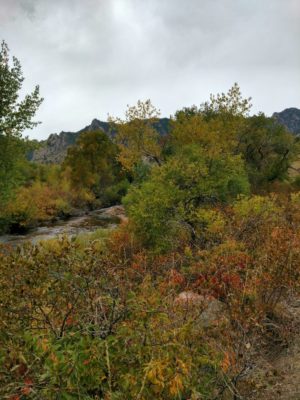 So with that, "go fall hiking" and "go leaf peeping" are both checked off my fall bucket list! Though I may try to see some more colors next weekend if the leaves are still around. I can't wait to get back home and see!