A lot of bloggers publish weekly link roundups, and now that I've discovered IFTTT's ability to export links I share to one central Google document, I realized just how easy it would be for me to do the same. Plus, who doesn't want some good stuff to read on a lazy weekend day while lying around in bed? I'll most likely make this a regular feature; hope you enjoy the mish mash of articles on health, fitness, social psychology, and productivity.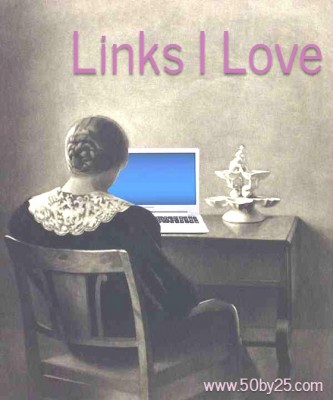 I've always wondered how chefs stay in shape with so much deliciousness in front of them at all times! This article on How Fit Chefs Eat gives an interesting look into just that.

11 Ways to Boost Self-Confidence, via LearnVest. I like #10 and #11 myself 🙂
Using shortcut in Gmail can really help to boost productivity, but they do take some time to learn. This Minimalistic Gmail Cheat Sheet really helps!
Remember last fall when I made my monthly challenge to start waking up early? I really loved becoming a morning person, and would encourage you all to try to make the switch as well. Greatist has you covered with a cool infographic: How to Become a Morning Person
What four things make you more motivated, happy and creative at work? Eric Barker has the answers.
Have any New Yorkers ever tried out this run in the New York Botanical Garden? It sounds gorgeous!
Speaking of running, this story made me cry – really inspiring and great read from Runners World. Bret Dunlap Discovered Running and It Changed His Life.
I don't even keep a productivity journal, despite a now-abandoned attempt from a few months ago at starting an accomplishments log. But I found this article really inspiring and make me want to start! 10 Things You Should Write in Your Productivity Journal. I particularly agree with point #3 about getting things out of your head and on to either paper or a computer – my divided to do list has really helped me to stay on top of a lot of moving parts.
Outsourcing your dating to your parents? I'd actually be thrilled since it would save me time! (Thanks to Jocelyn for pointing me to this interesting one.)
Like this post? Want more fun articles in real time? Follow me on Twitter or become a Facebook fan to get similar stories all week long.